Coast Creative Instagram Services
GROW YOUR
INSTAGRAM AUDIENCE
Get more REAL, ENGAGED followers that actually want to hear
and buy from you. Here's how we do it.
So, we've peaked your interest, eh?
Here's How It Works
1
Identify Your Audience
To create an audience that is engaged, we need to get to know them. With your direct input, we identify locations, hashtags, similar accounts and competitor businesses in which your target audience may interested.
2
Capture Their Attention
Using the information we've gathered, we use proprietary software to directly target relevant Instagram users. We are able to go out and engage with your audience on your behalf via your Instagram page in a way that is fast and effective and within the platform's use standards. 
3
Win Them Over
Once we've engaged with your target Instagram audience, they're left to make the decision to engage (like, scroll, follow etc) or not with your brand.
4
Watch It Grow
This part is a numbers game. The more people we reach and make contact with, the more engaged and interested followers you will receive. The more followers you have, the more eyes on your business products or services. 
Tell me more, tell me more…
A Few More Details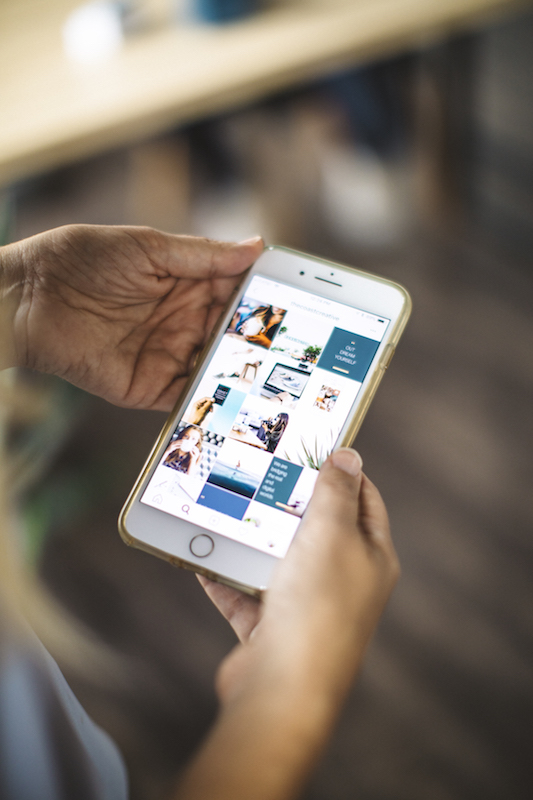 Interested in Coast Creative Instagram services? Complete the form below and we will be in touch!