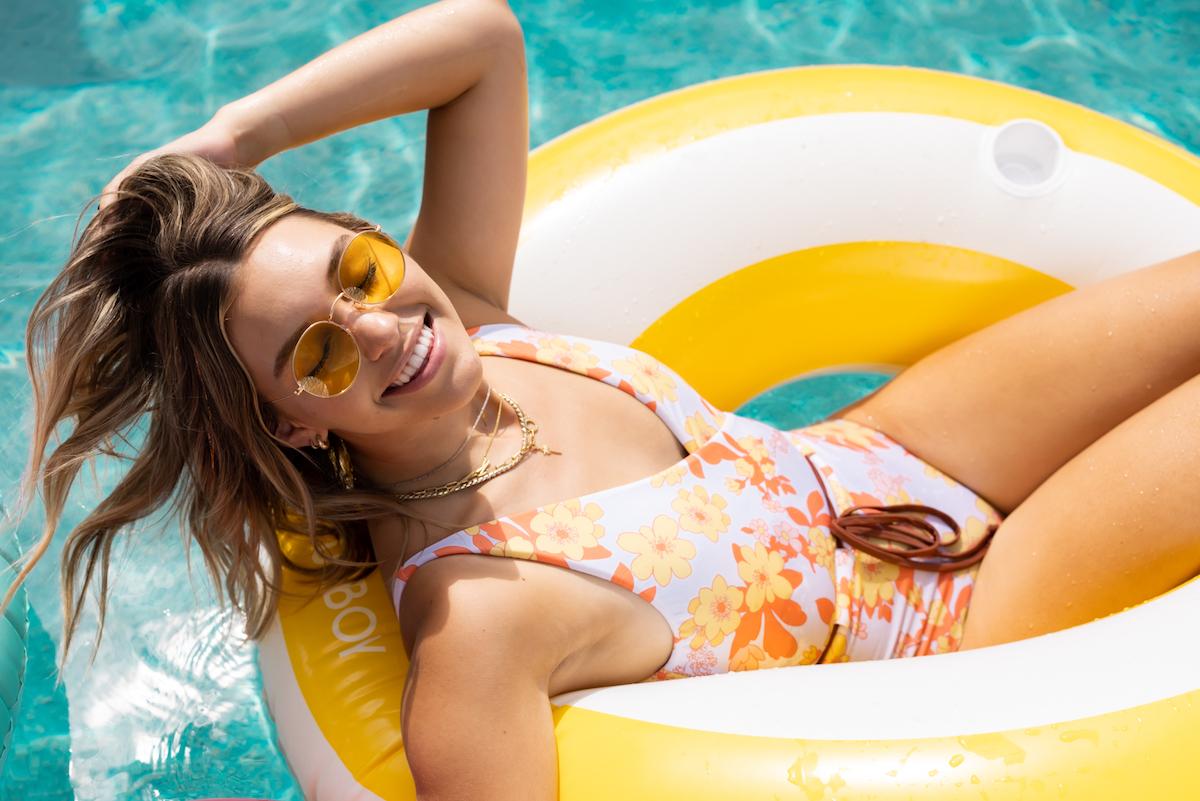 In a lead up to Cupcake Wines most aggressive summer sweepstakes, Coast Creative was brought on to assist in the creation of specific summer content. Our role was to create bright, engaging content that would tell the story of the sweepstakes including how to participate and the prizes that could be won.  Content included: photos, video (Reels), animations, static graphics, and GIFs.
THE GOAL:
Coast Creative was tasked with generated on-brand, summer-centric social content for Cupcake Wines' major summer sweepstakes. The sweepstakes was promoted in-store, on the website and on social media. Our job, specifically, was to create the content that would be shared on their social media profile: @cupcakevineyards.
Our creative team leveraged a variety of content to create an engaging feed that explained, promoted and elevated the fantastic sweepstakes the client had created.
THE STRATGY:
We all know that summer is fleeting, so once Coast Creative was brought on to assist with social media content creation we had to get moving. We developed a summer-long strategy to support the different phases of the sweepstakes. This included teasing, launching and ongoing promotion of the contest. In collaboration with the client, we decided to segment the types of content we created by purpose. We reiterated their  "Twist. Scan. Play" motto to ensure customers understood how to play. We shared, in various ways, the ways to enter and prizes to win. This included Instagram Reels, animations and more. Finally, we wanted to ensure that Cupcake Wine's fun, youthful personality came through with bright images, smiling faces and delicious looking pours.
THE RESULTS:
After the summer-long campaign ended, Cupcake Wines reported a successful campaign to our team. Over the contract, our team was able to execute three photo shoots, two video shoots, managed content creators for additional Reels, and completed 15 pieces of static and animated graphics.
Keep scrolling to see a sampling of the content we created.