Meet Your New
marketing

team. 
Coast Creative is a San Diego based digital marketing agency with additional operations in North Carolina and Missouri. Through expert strategy and management of your digital footprint we are able to make real, quantifiable differences for your business.
We strategize, create, support and, most importantly, empower brands to excel in competitive markets like hospitality, travel, finance and consumer packaged goods.
So, what exactly do we do? We match our strategy with the needs of our clients pairing services like social media management, content creation, digital advertising, website design and email marketing. Yearning to learn more? View all services here.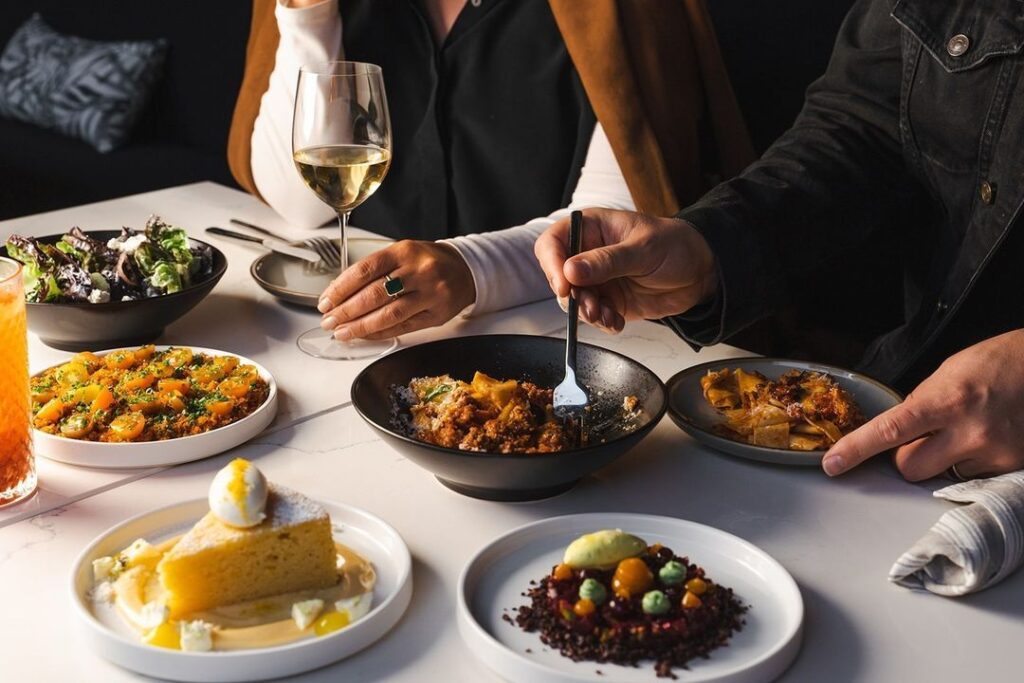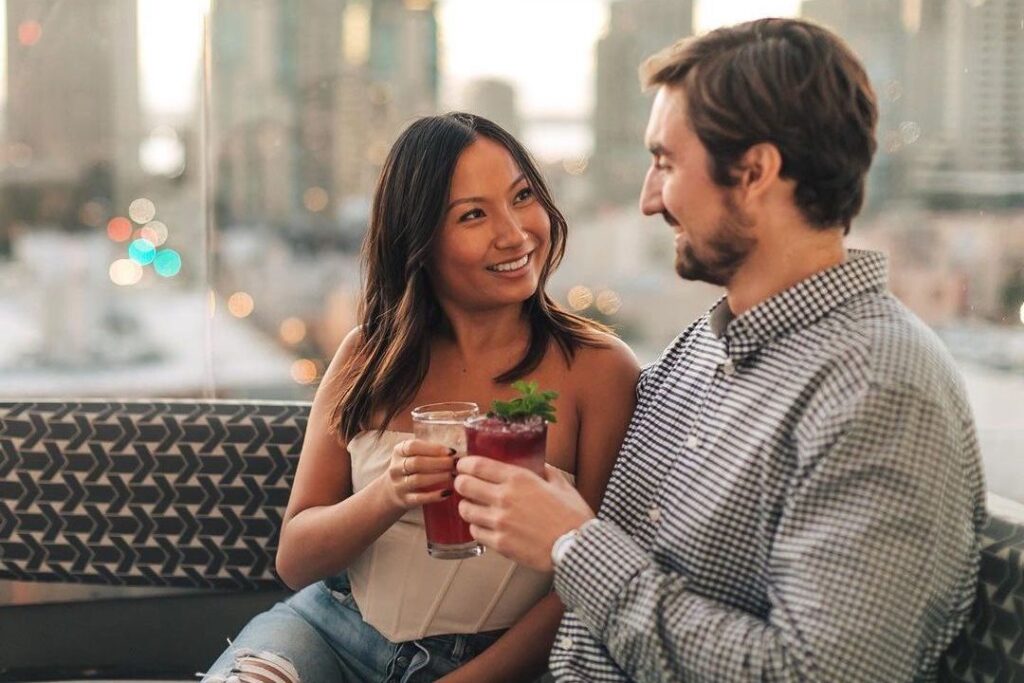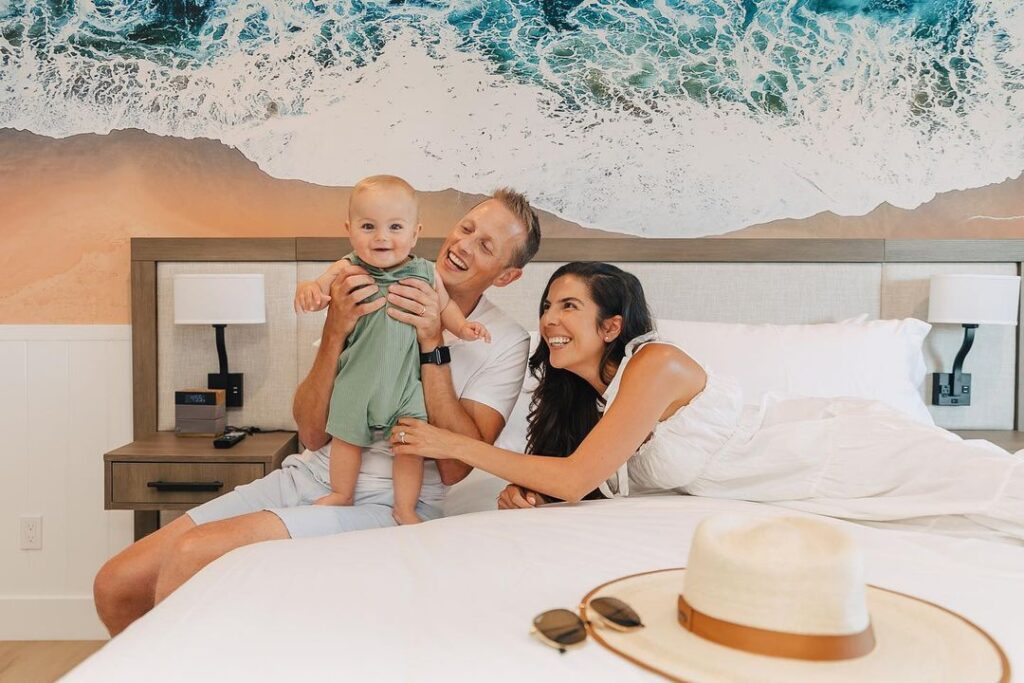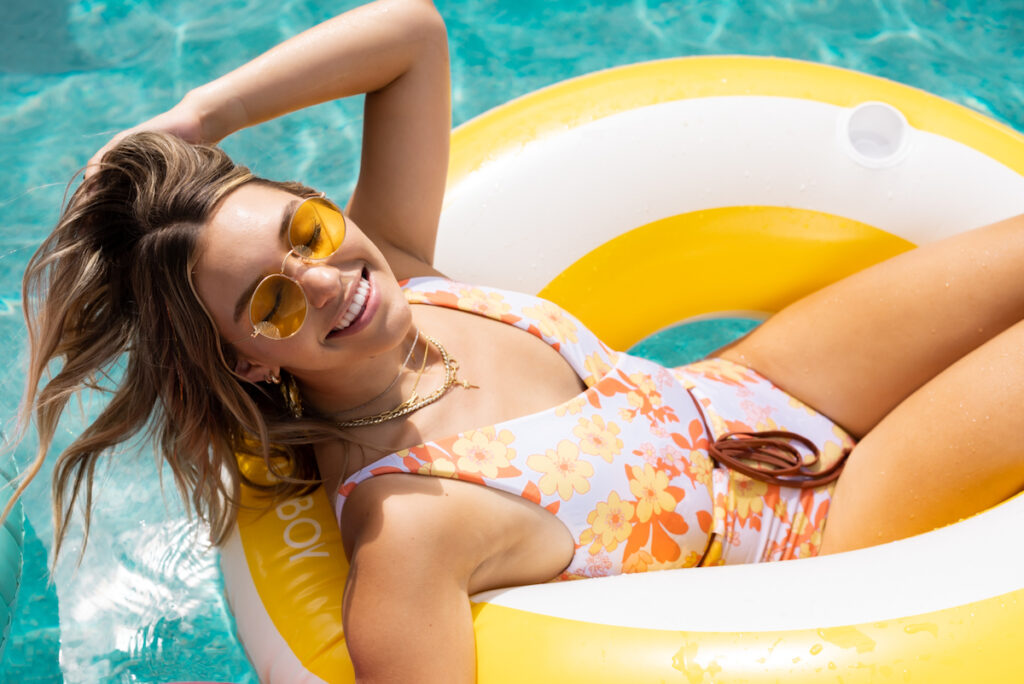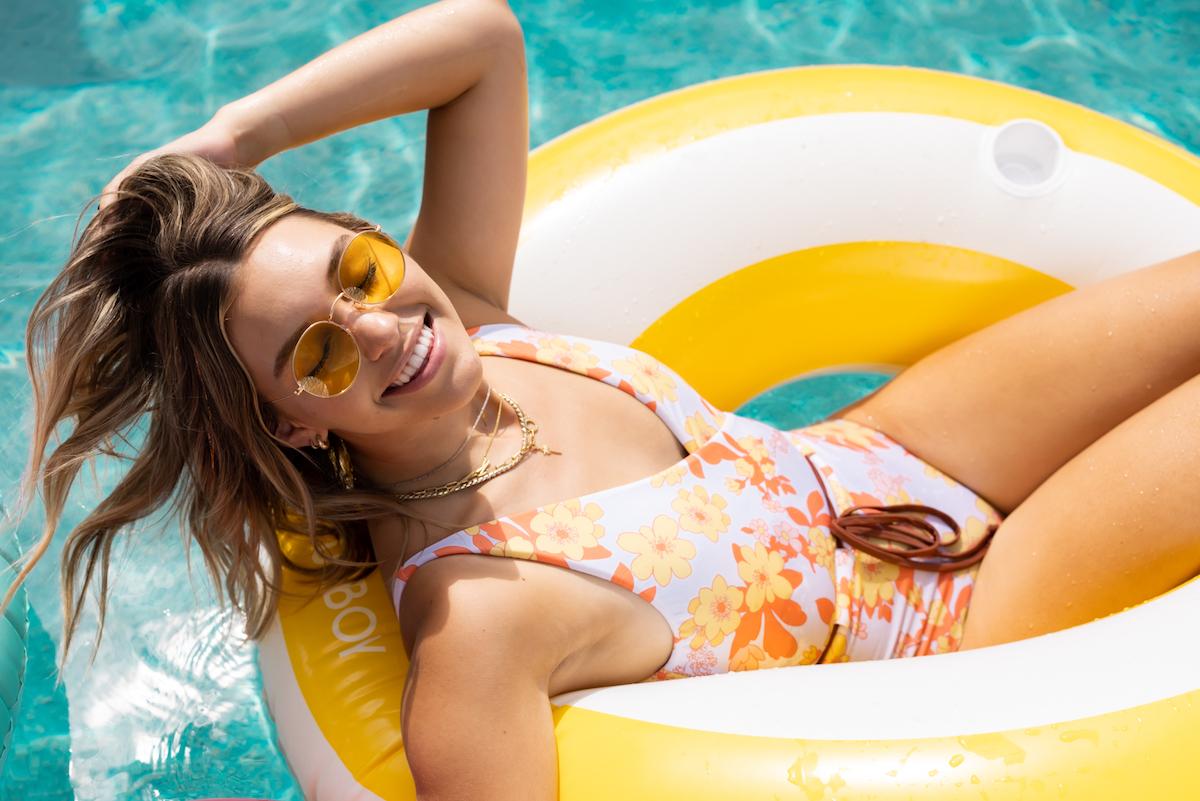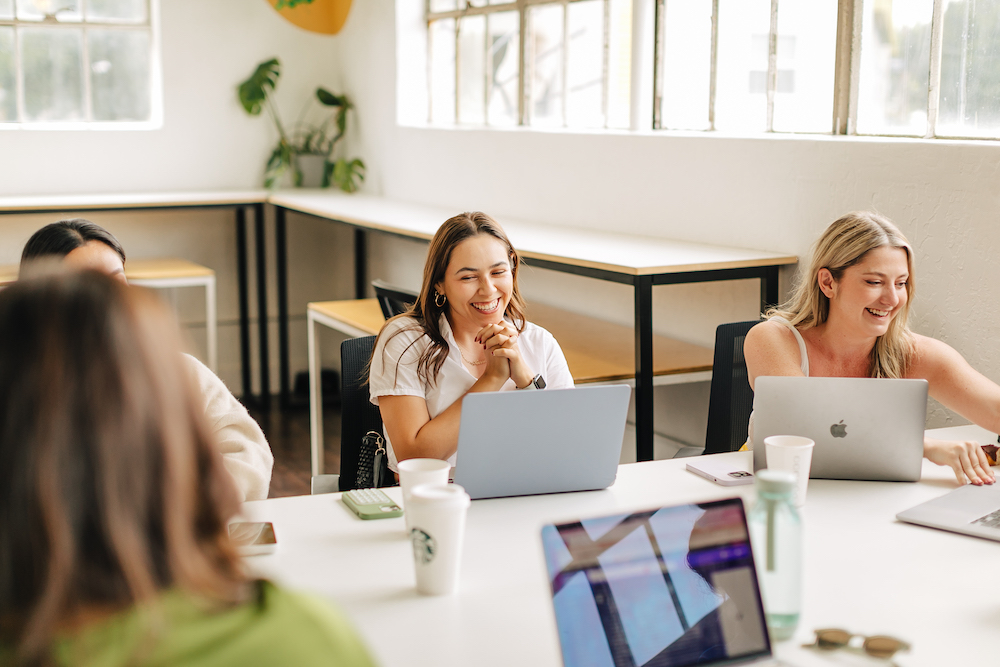 We believe in the need for tailored marketing solutions that can be adjusted to fit a range of budgets. Coast Creative has experience working with everyone from independent entrepreneurs to restaurant groups, start ups and established companies.
Digital and social marketing are powerful communication tools that allow for unparalleled communication between business and customer. Our team will help identify, locate and engage your audience using Facebook Canvas ads to Instagram stories and everything in between.
We're Up to Things
…like lots of things. From refreshed Instagram feeds to email campaigns that got people fed, check out a little sampler of what we've been working on.